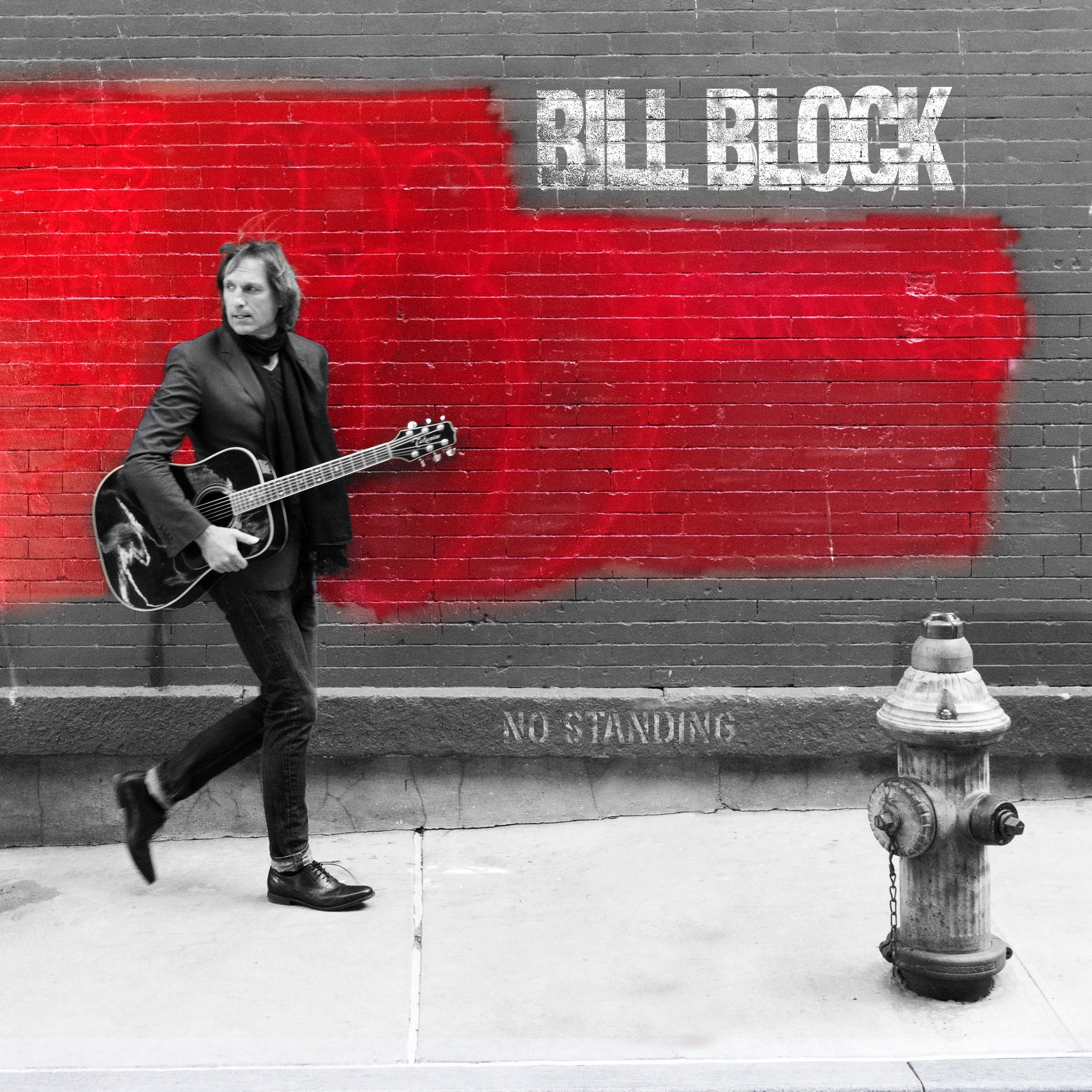 No Standing LP (2017)
'NO STANDING' is heavily influenced by the great troubadours of rock n roll. Dylan, Neil Young, Van Morrison and Bob Marley come to mind. But you'll also hear influences from many of the great bands: The Beatles, The Band, NRBQ,, Steely Dan and Little Feat for example. Add touches of classic Sting, Ry Cooder, James Taylor, JJ Cale and Taj Mahal… and then, well… I don't know. Just have a listen.
Out now on CDBaby, out soon on iTunes, Apple Music, Spotify, Amazon, Google Play, and more!
Music Video for "Woman in the Window"
Promo Video for "I Should Have Told Her"
From Bill Block's new album No Standing. Shot and produced by Justin Danforth.